Who

we are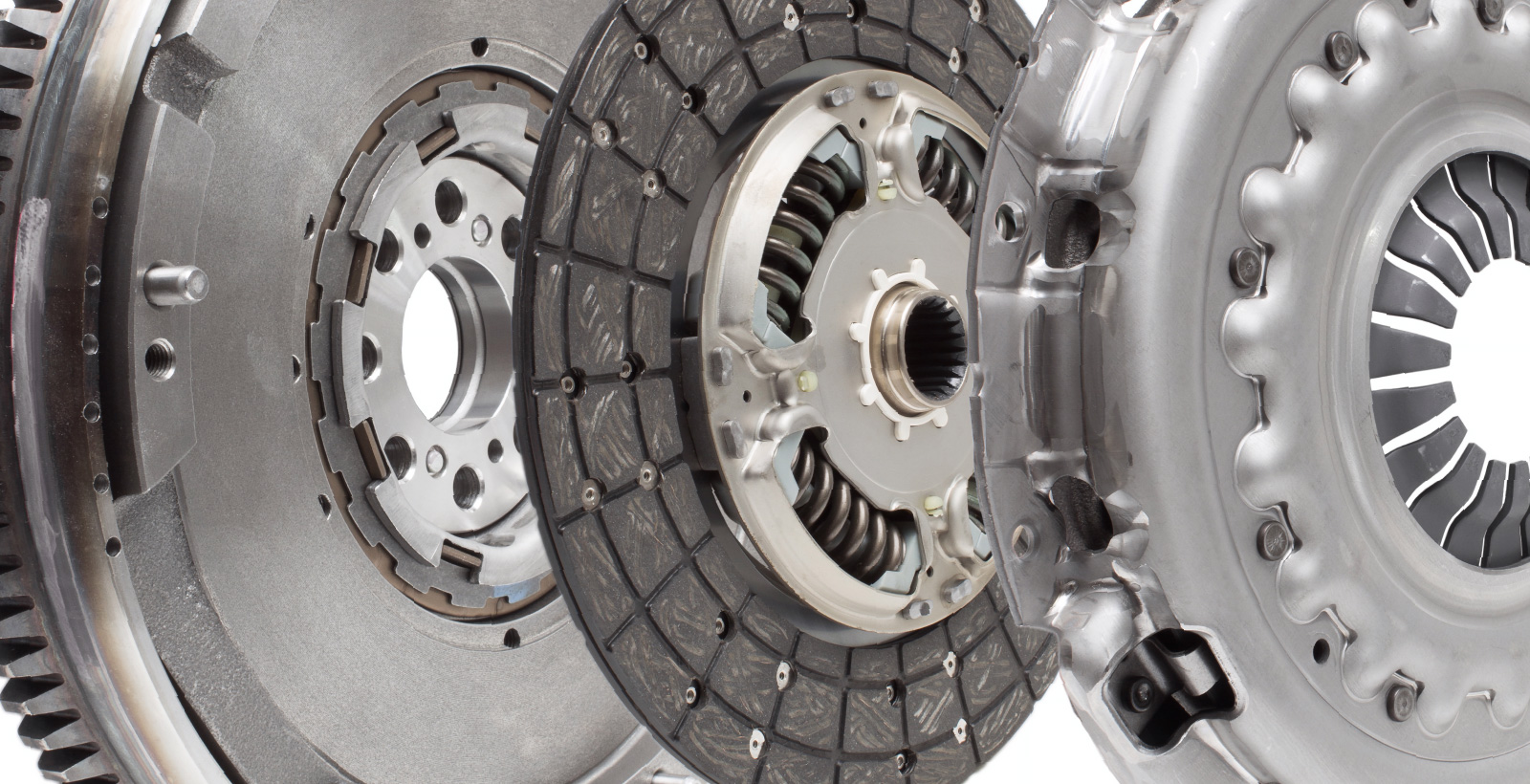 Founded by Cecil Price in 1975, Industrial Friction Materials Ltd is firmly established as a leading specialist supplier of friction. Industrial Friction Materials Ltd is now a three generation family run business.
Based in Cardiff the capital of Wales, we now service industries all over the world.
What

we do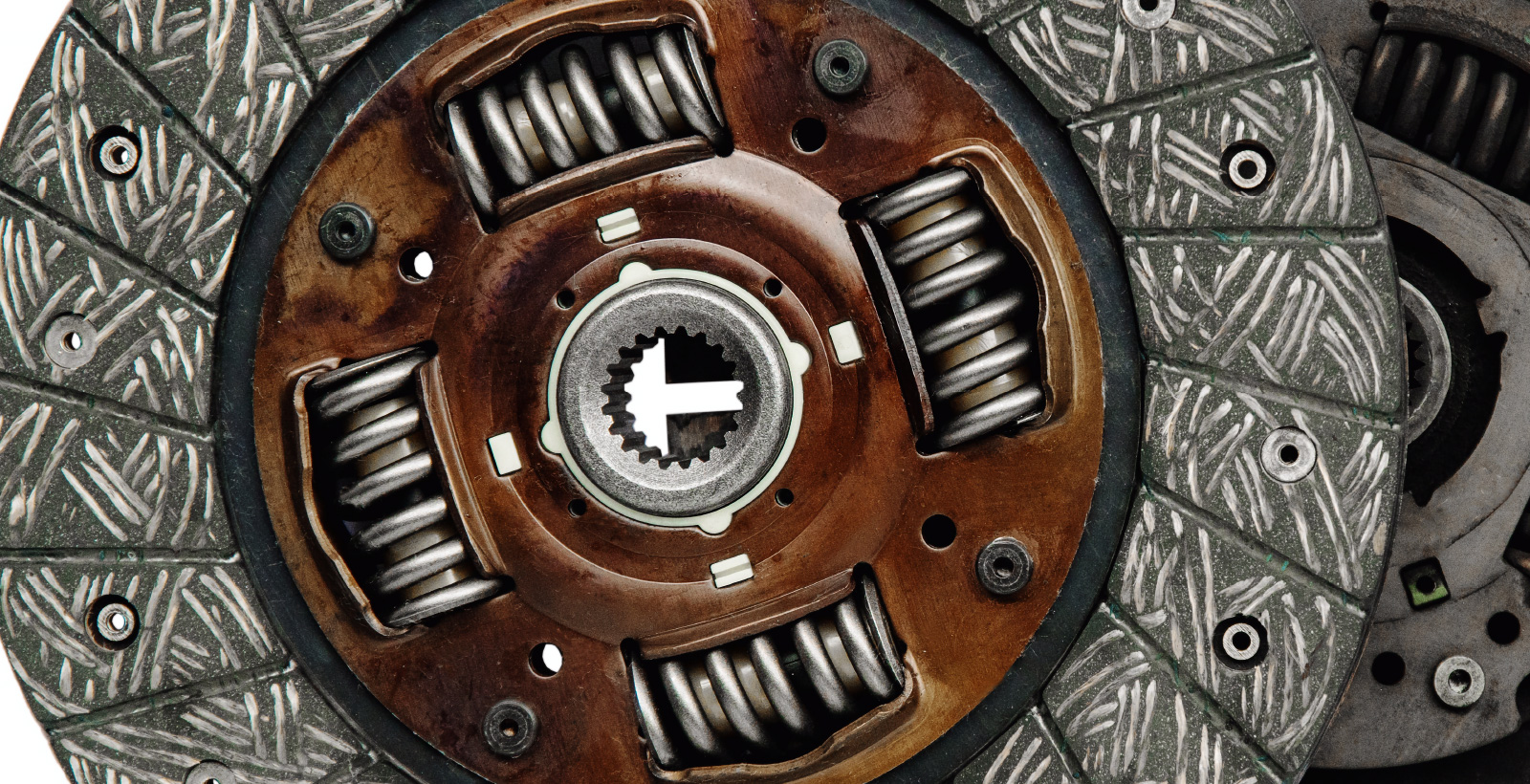 In our primary line of business we offer the complete friction relining service from small motorcycle shoes to large crane brakes. Our other specialities include a wide range of welding, fabrication and casting services.
We also offer procurement services to large blue-chip companies and supply new and original equipment.
Why

choose us?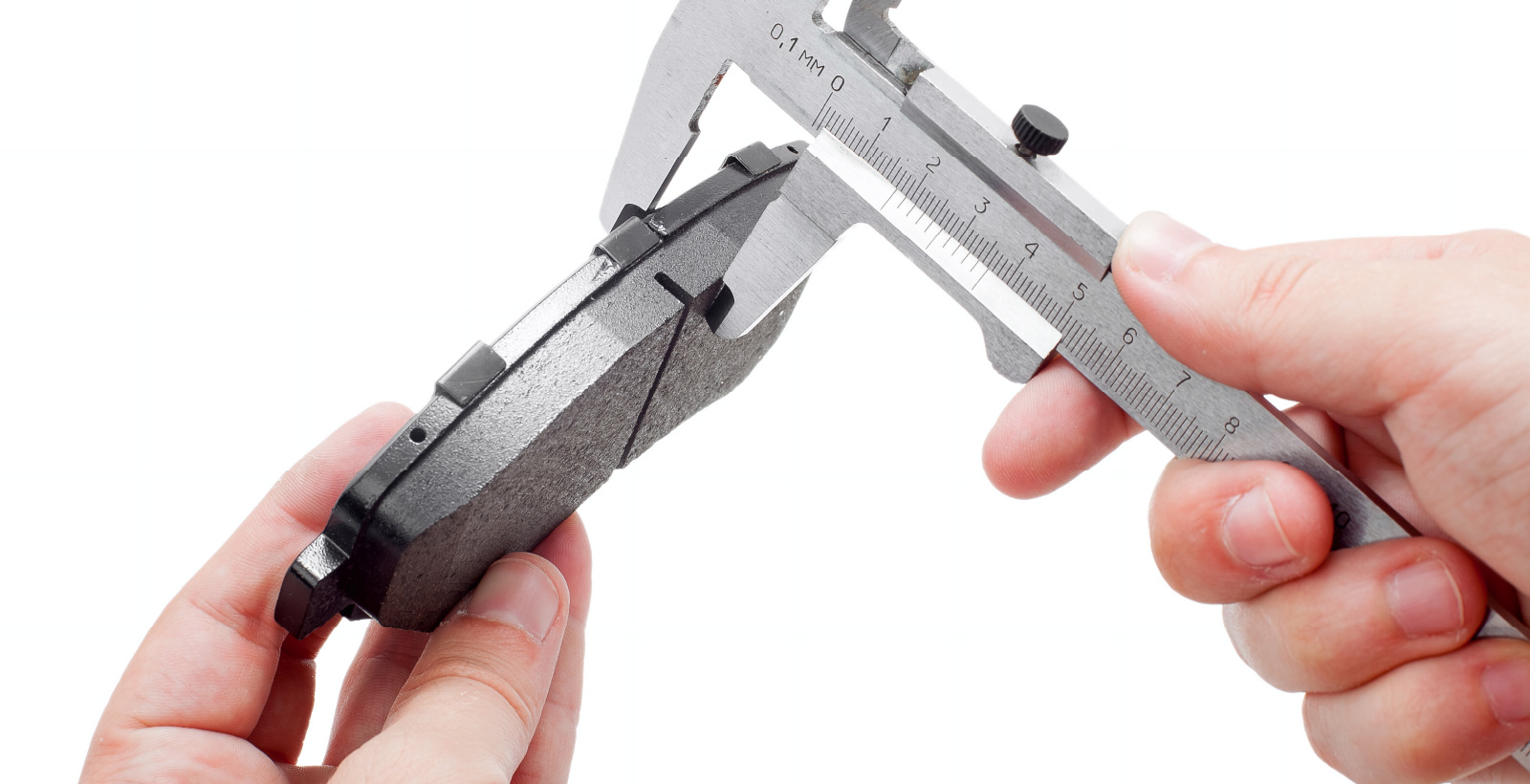 Our highly equipped and modern workshops are complimented by trained staff and experienced management. We are able to meet the demands of the most difficult requests both quickly and effectively.
Most relining of brakes are completed within 24 hours and dispatched.
Where

we supply
Aerospace Industry
Forestry & Timber Industry
Maritime Industry
Agricultural Industry
Food & Dairy Industry
Paper & Pulp Industry
Aerospace Industry
Forestry & Timber Industry
Maritime Industry
Agricultural Industry
Food & Dairy Industry
Paper & Pulp Industry