Machined from the highest quality moulded friction sheets, industrial friction discs by Industrial Friction Materials are the choice of leading organisations in the UK and abroad that operate in a wide range of industries.
We have all kinds of friction discs in stock and these included internal & external gear toothed, special customised discs and plain friction discs with or without a centre. We are also able to supply you with any disc size and when you contact our expert team, we will advise you on the best option for your applications.
We offer you a bespoke service which can include working from CAD drawings, samples or specifications that you provide. We follow your guidelines to exact detail to ensure that you are absolutely happy with your order.
Our bespoke friction rings service is designed to meet your exact specifications and from our manufacturing base in Cardiff, our employees use their expertise to produce them in a timely manner. Our friction rings are high strength and low weight and are able to carry huge loads that many other similar rings cannot.
Robotics
For several years we have been manufacturing friction discs which enable repair and refurbishment of gearboxes and servo-motors from Robotic devices, such as A.B.B., Kuka and Fanuc among others, which are mostly used in production environments.
Marine
Another of our achievements is to manufacture replacement friction discs and ancillary parts as a kit for Sail Drives which have increased the life span tenfold compared to the OEM standard parts. We are receiving fantastic feedback from the worldwide yachting community and word is spreading about our capability and expertise.
GeneralWhether you are in agriculture, construction, mining, military, manufacturing or marine industries, you will find our industrial friction products suitable for your needs and they offer state-of-the-art performance, safety and economy. We have decades of experience manufacturing friction discs and related ancillary parts which cover the complete list of dynamic and static friction requirements from anti friction plastic bearing materials with friction levels in the order of 0.05 to high coefficient static duty materials at 0.6. Industrial friction discs are measured and tested to meet strict specifications and ensure consistency and performance.
Get In Touch
Find out how Industrial Friction discs can do for you and how we are helping our clients improve the performance of their vehicles. You can reach us by phone on 02920 499111 or via email at [email protected].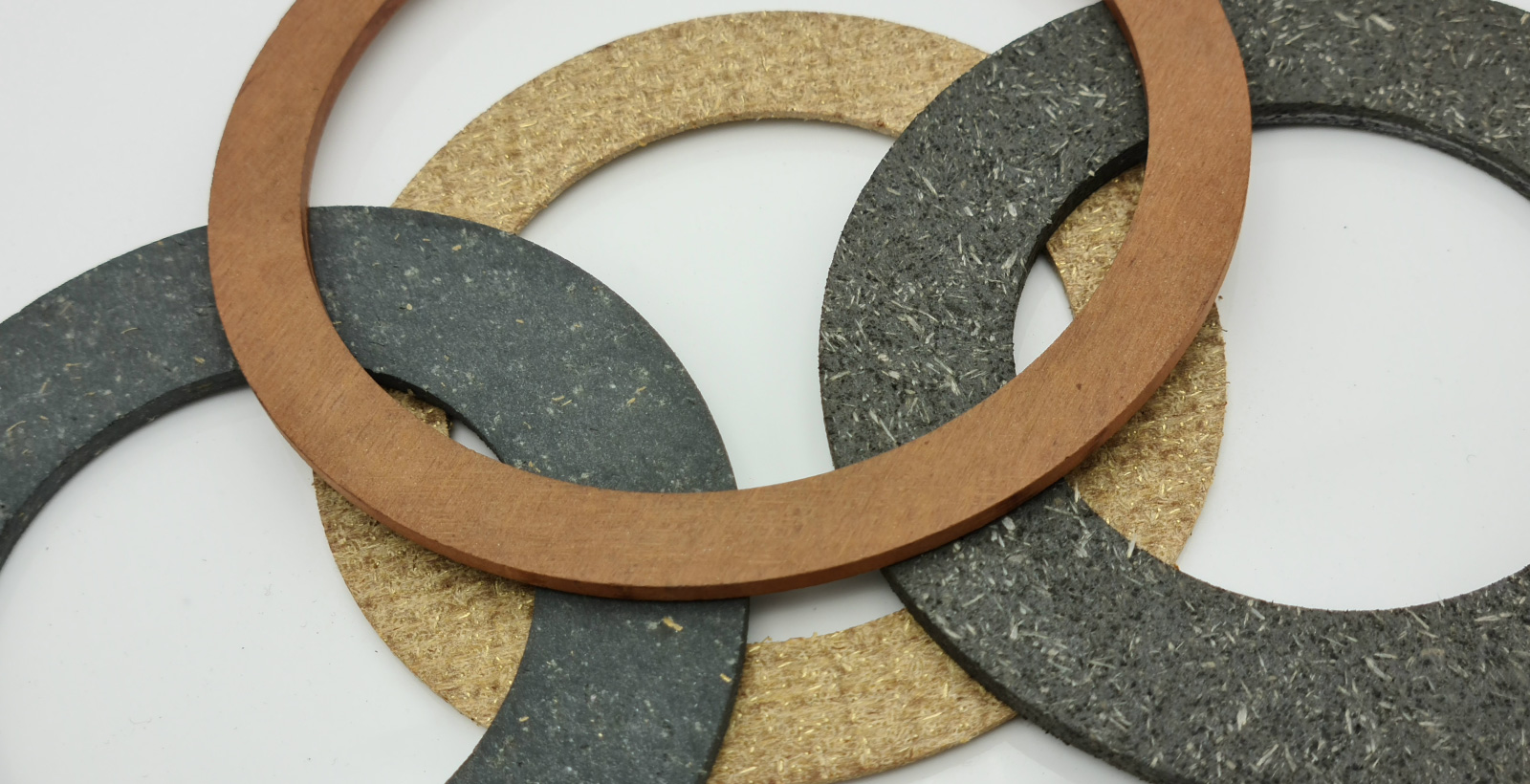 Where

we supply
Aerospace Industry
Forestry & Timber Industry
Maritime Industry
Agricultural Industry
Food & Dairy Industry
Paper & Pulp Industry
Aerospace Industry
Forestry & Timber Industry
Maritime Industry
Agricultural Industry
Food & Dairy Industry
Paper & Pulp Industry