Engineering
Industrial friction materials produce prototype and small batch production of precision machined components in a variety of materials with a variety of finishes.
Our precision engineering department offers milled parts, turned parts, c.n.c engineering, surface grinding, wire erosion, and spark erosion. All of our parts are 100% inspected. We can provide original certificates for all of our materials including carbon steels, stainless steel, brass, copper, tool steel, titanium and Aluminium.
CNC Milling
We are able to offer 3 axes CNC Milling with a tool magazine capacity of 24 tools. The largest of these CNC milling machines has a working area of 710mm x 450mm x 500mm and utilises the Siemens 810D Shopmill Control, reducing the downtime for changeovers. Batch sizes can be from 1 to 10,000 or more if required!
CNC Turning
We have high volume bar fed CNC Turning capabilities as well as conventional turning. The CNC Turning has a capacity of ø300mm x 550mm maximum turned length with a 1000mm bar feed system. Using the 12 station live tooling facility our CNC machines can produce complex shapes including hexagonal, flats, PCDs, keyways and cross drilled holes at high throughput with fast cycle times and scope for 24 hour unsupervised operation. They are equally well suited to smaller batch work and prototype samples.
Precision Machining and Tool Making
We offer a broad range of precision engineering services which include conventional milling, conventional turning, surface grinding, routing and general jig & fixture assembly work.
Wire Erosion
We can erode all conductive materials from aluminium through to hardened tool steels, solid carbide & polycrystalline diamond materials. We're specialists in processing rare-earth, solid carbide and polycrystalline diamond materials. Using wire erosion can deliver accuracy between 0.004mm and 0.040mm faster and more economically, and with greater guarantees of accuracy than conventional electrical discharge machining techniques.
CNC control of our five wire erode machines coupled with sophisticated computer design technology enables the most complex, awkward or three-dimensional and advanced tapered profiles to be processed, allowing us to rapidly deliver exactly what our customers require.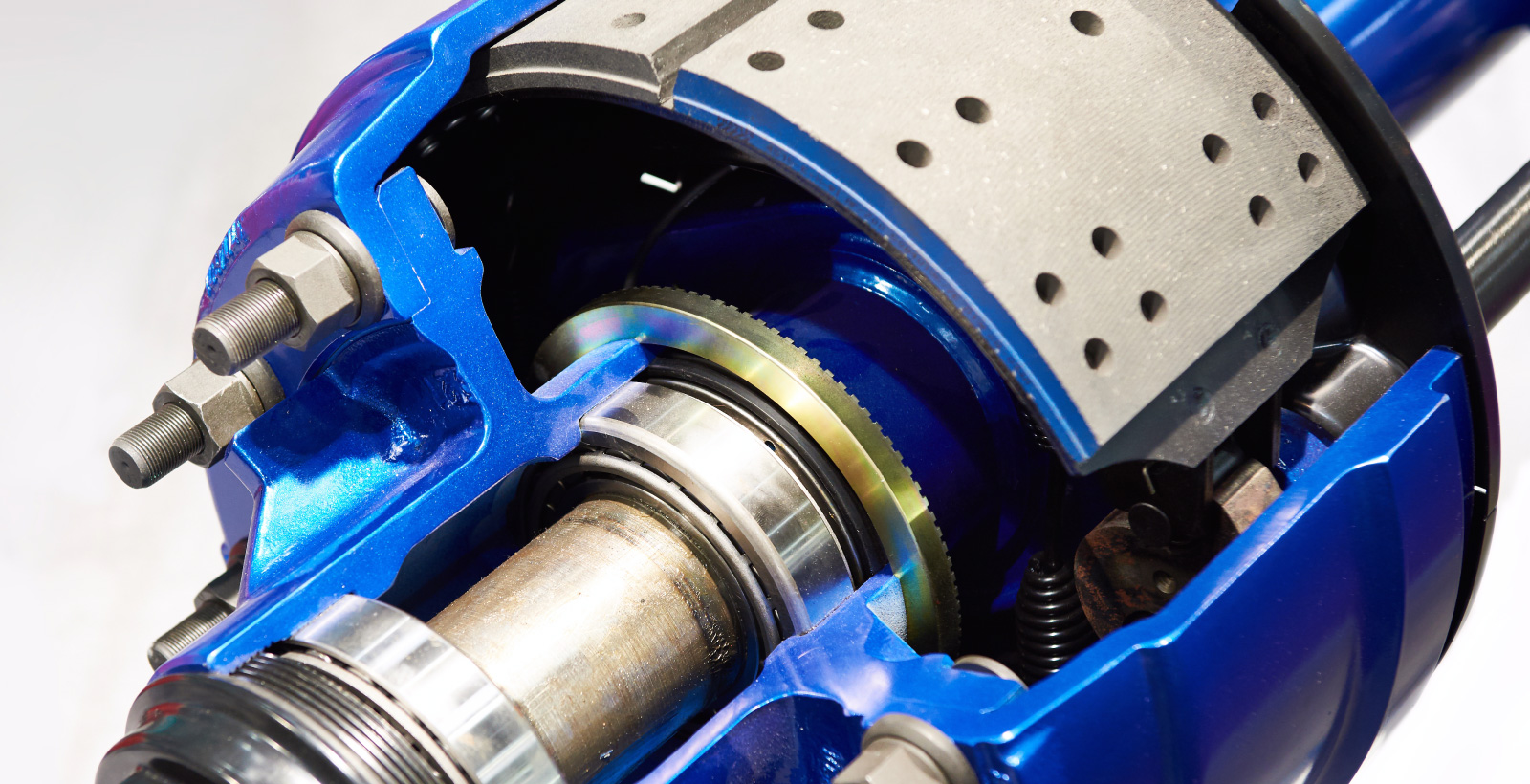 Precision


machined
for industry
Where

we supply
Aerospace Industry
Forestry & Timber Industry
Maritime Industry
Agricultural Industry
Food & Dairy Industry
Paper & Pulp Industry
Aerospace Industry
Forestry & Timber Industry
Maritime Industry
Agricultural Industry
Food & Dairy Industry
Paper & Pulp Industry