Parts
At Industrial Friction Materials Ltd we are able to use our experience in industry, decades of goodwill and our network of worldwide contacts to provide a flexible purchasing function which compliment the procurement function of several large blue-chip companies. Due to our expertise and flexibility, our procurement team is able to negotiate to obtain competitive prices for parts and materials or assist with hard to obtain or obscure parts. We are able to pass cost savings on to our clients.
We regularly supply specialist electronic items such as sensors, relays and encoders for automation applications, hydraulic pumps, cylinders, hoses, seals etc., various pneumatic parts, repair and overhaul kits, consumables such as composite thermal labels, as well as other oddities that fall outside of a buyers normal scope such as computer monitors, mobile phones etc.
We supply ports, container terminals, on and off shore marine operations, oil and gas industry, manufacturing plants, food production industry, construction industry and our largest client is itself a procurement specialist. We go the extra mile to compliment the buyer's function.
Our team has decades of experience of supplying items from all over the world from obscure and well known brands such as, Parker, Vickers, Bosch Rexroth, Sick, Schneider, Allen Bradley, Siemens, Pilz to name a few.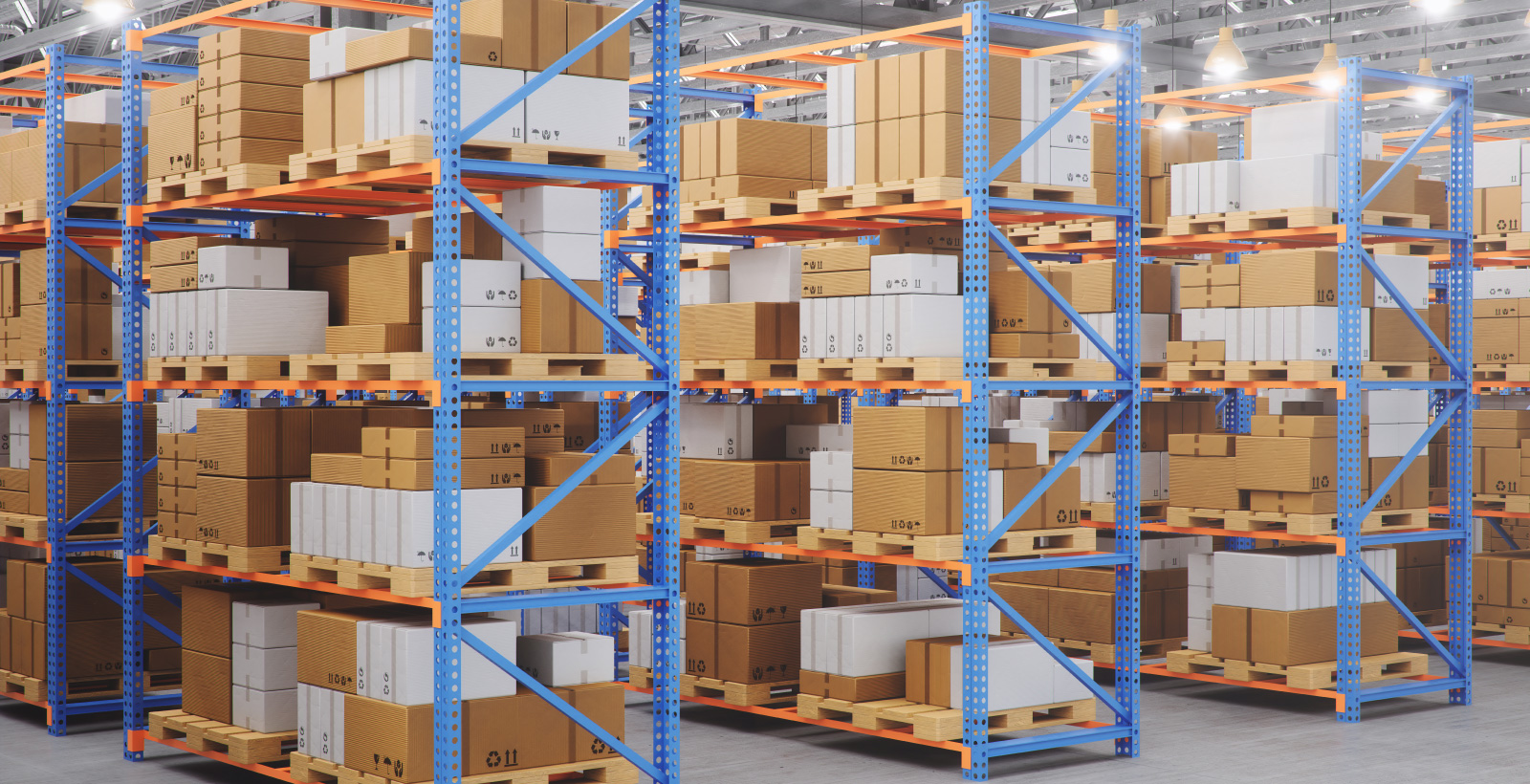 Flexible


purchasing
systems
Brands

we supply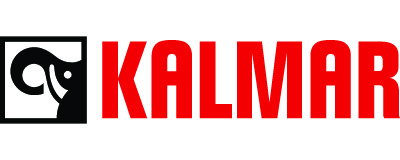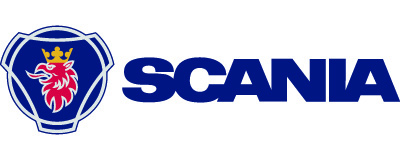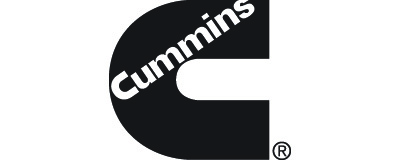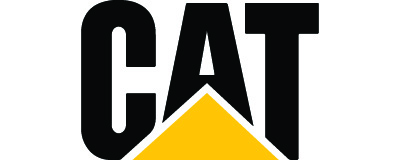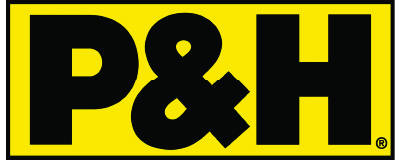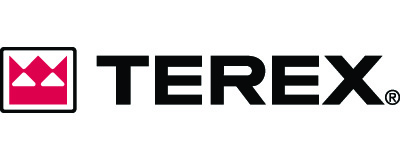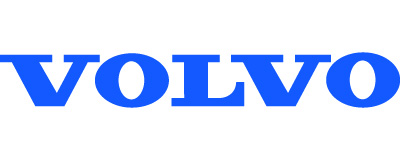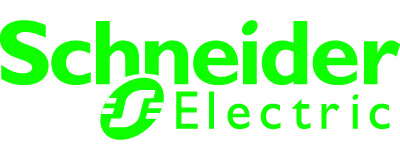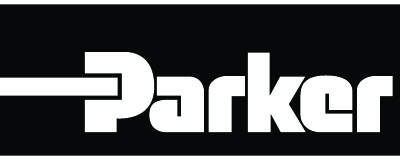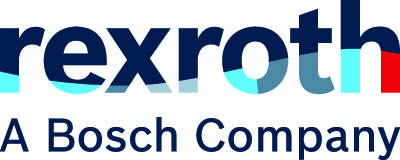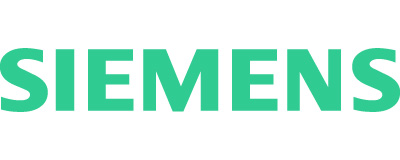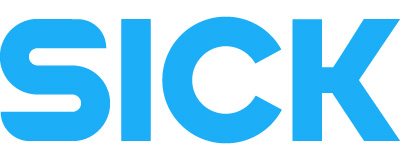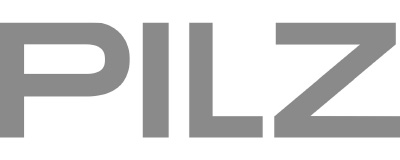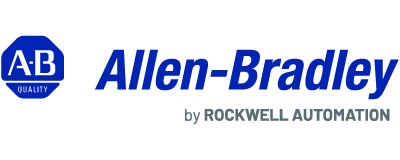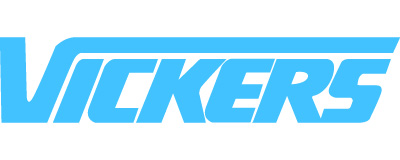 Where

we supply
Aerospace Industry
Forestry & Timber Industry
Maritime Industry
Agricultural Industry
Food & Dairy Industry
Paper & Pulp Industry
Aerospace Industry
Forestry & Timber Industry
Maritime Industry
Agricultural Industry
Food & Dairy Industry
Paper & Pulp Industry