Industrial Friction Materials Ltd supply various customised friction products which are designed & manufactured specifically to our customer's specifications. These are made from high quality friction material sheets or by using injection moulding processes to make unique friction material shapes & designs to suit specific applications. The high quality materials we use offer higher strength & durability which outperforms our competitors giving more scope in the design phase. Our customised friction products also offer the tightest of tolerances in the industry. If you're not quite sure we can make it just think "is it friction?" If the answer is yes then we can design & manufacture any customised friction product and help and advise on product development as this is our specific field of expertise. We have over 40yrs experience to bring to your project and have provided consultancy to many large 'household name' blue-chip organisations assisting them to improve development of friction-based applications and solve problems in manufacturing as well as developing and refining new products.
We have highly skilled employees with, individually over 40 years experience producing customised friction products for a wide range of applications. So you can trust us to handle all your friction material needs and we always aim to meet the exact specifications as per your drawings or specifications.
Please take some time to look though some of our customised friction product categories listed below or contact us for more information.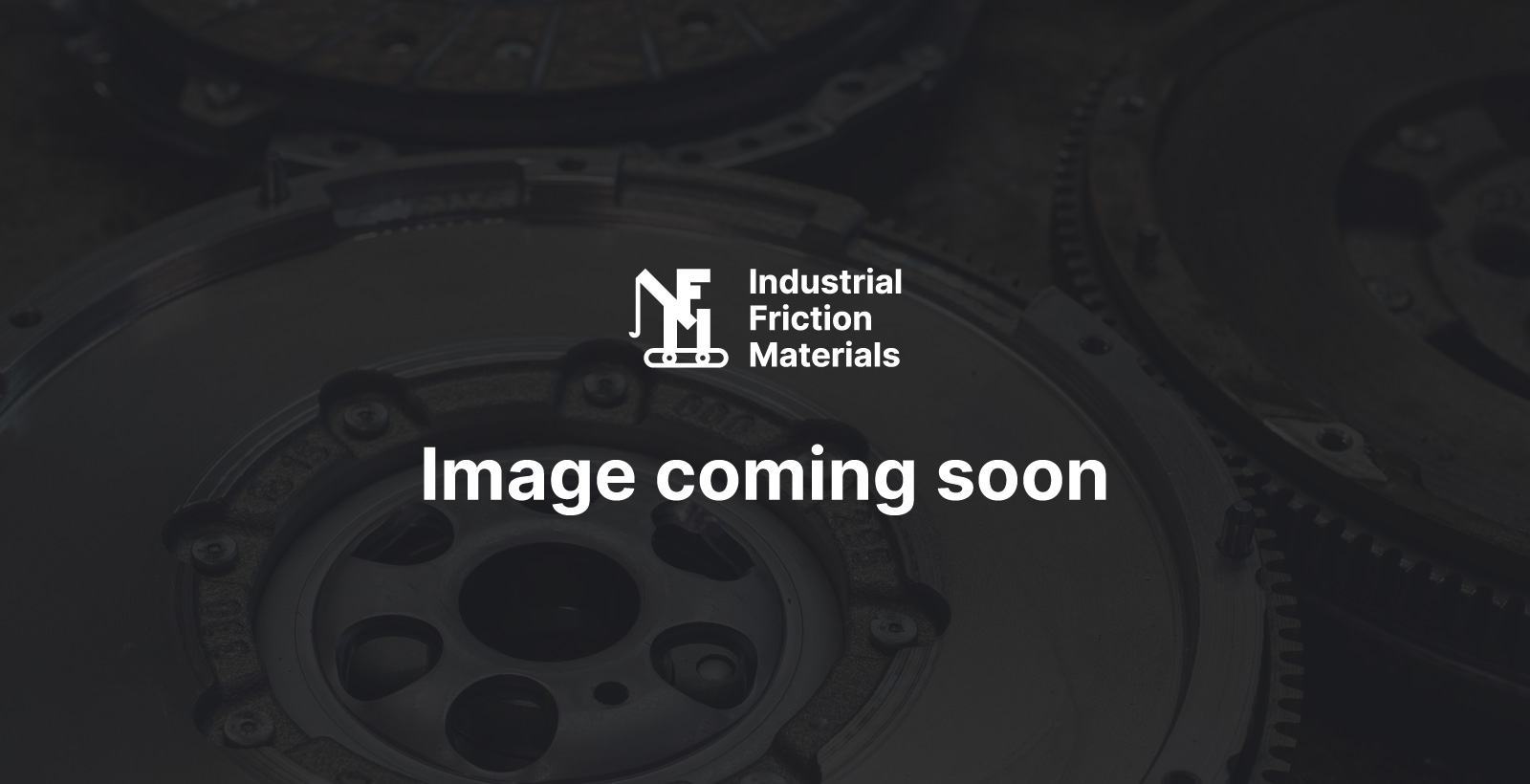 Where

we supply
Aerospace Industry
Forestry & Timber Industry
Maritime Industry
Agricultural Industry
Food & Dairy Industry
Paper & Pulp Industry
Aerospace Industry
Forestry & Timber Industry
Maritime Industry
Agricultural Industry
Food & Dairy Industry
Paper & Pulp Industry