Providing a service to your industrial, marine, agricultural, construction or automotive friction applications, Industrial Friction materials are built for maximum performance and are of the highest quality. We stock and supply a wide range of asbestos-free materials that include Moulded, Woven and Kevlar.
Our friction materials are a key element in vehicles, machinery, numerous brake and clutch applications and play an important role in efficiency. Our raw materials and finished products are controlled by quality management systems, which have accreditation to BS EN ISO 9001:2008.
About Industrial Friction
We have been providing friction materials for over 40 years from our base in South Wales and have developed an impressive record in the UK and abroad for supplying quality material. We work for companies of all sizes – big and small – and we provide bespoke solutions for their applications.
Whether you need integrally moulded or bonded disc pads to precision machined friction cones, you can count on us to supply your needs and in whatever quantities. We have a quick turnaround and delivery service and from your enquiry to providing you with a quote and you placing an order – to finally providing your friction materials, you can expect a speedy service with minimal errors or delays.
Get In Touch
Please browse our categories below for more information or if you would prefer to speak to us to discuss your requirements then please feel free to contact us on 02920 499111 or via email at [email protected] and we would be happy to discuss your specific needs.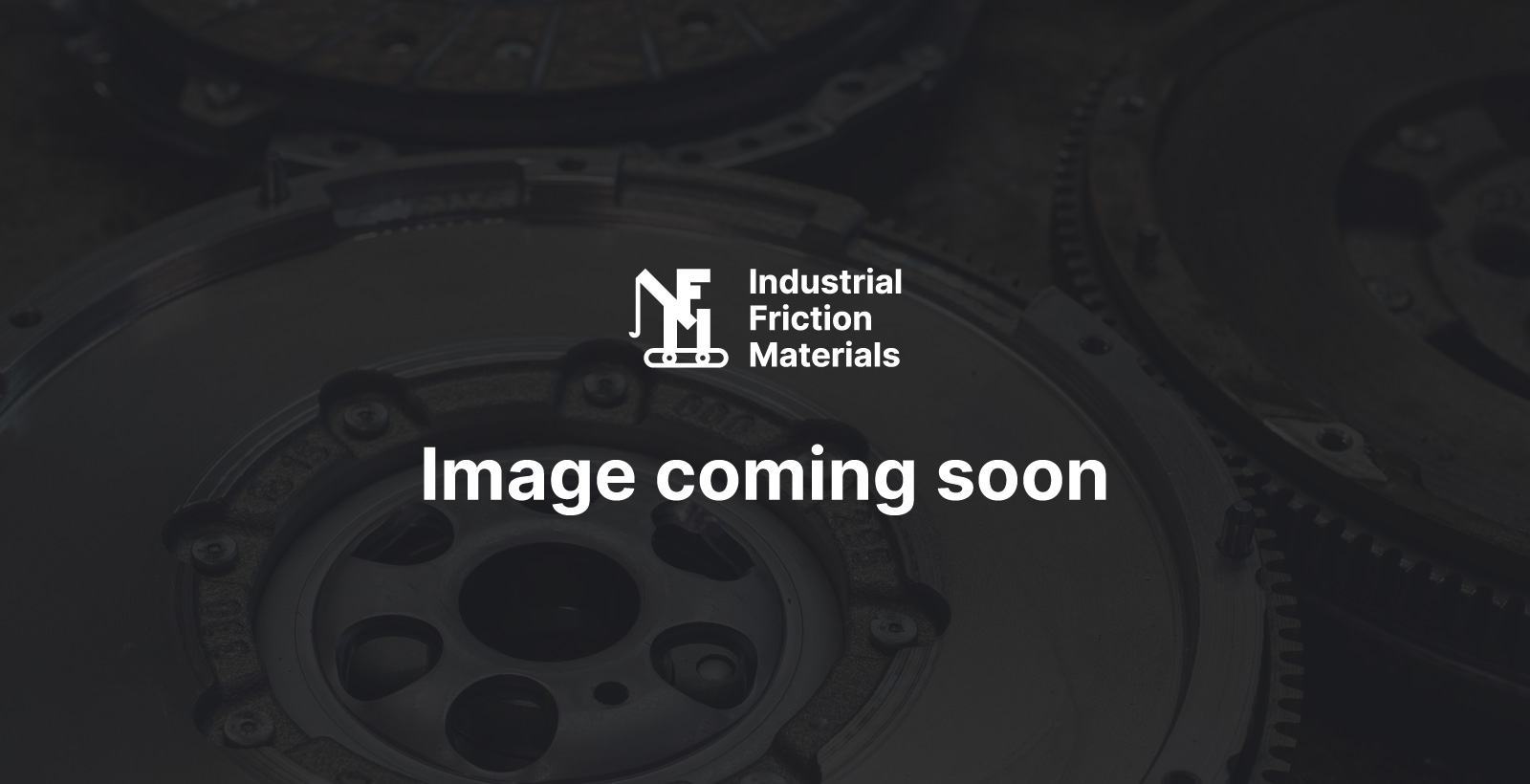 Where

we supply
Aerospace Industry
Forestry & Timber Industry
Maritime Industry
Agricultural Industry
Food & Dairy Industry
Paper & Pulp Industry
Aerospace Industry
Forestry & Timber Industry
Maritime Industry
Agricultural Industry
Food & Dairy Industry
Paper & Pulp Industry