Welding
Here at industrial Friction Materials Ltd we offer a wide range of Welding & fabrication services which include M.I.G , T.I.G , M.M.A and Gas Welding. We have wide experience in fabrication which we can use to help our clients with their requirements for various types of fabrication requirements.
At Industrial Friction Materials we combine expert knowledge and a proven track record to meet your welding & fabrication requirements, from low carbon to exotic alloys. Our expert knowledge, experience and production techniques allow us to deliver your project with perfect timing, and a constant awareness of deadlines.
A recent project was to design and manufacture four double bund fuel tanks for one of our blue chip clients who had a requirement for a quick turnaround and a stipulation to comply with current legislation. We were able to turn this around quickly to help them resolve an issue. Our aim is to be able to respond in a flexible way to meet challenges for our clients. We have been a trusted friction supplier for many years to numerous large organisations who appreciate that we can offer additional services to solve their problems which enhances our value to them. Welding and fabrication is one of the services we are able to offer and we are an invaluable resource to many companies offering additional disciplines to compliment our core function.
For more Information on our welding and fabrication services Please feel free to contact us via our contact page.
All our welding fabrication work Is completed to a high standard and promptly to meet your project requirements and deadlines. Our welding team will be happy to help you with any enquiries and provide you with a free quote.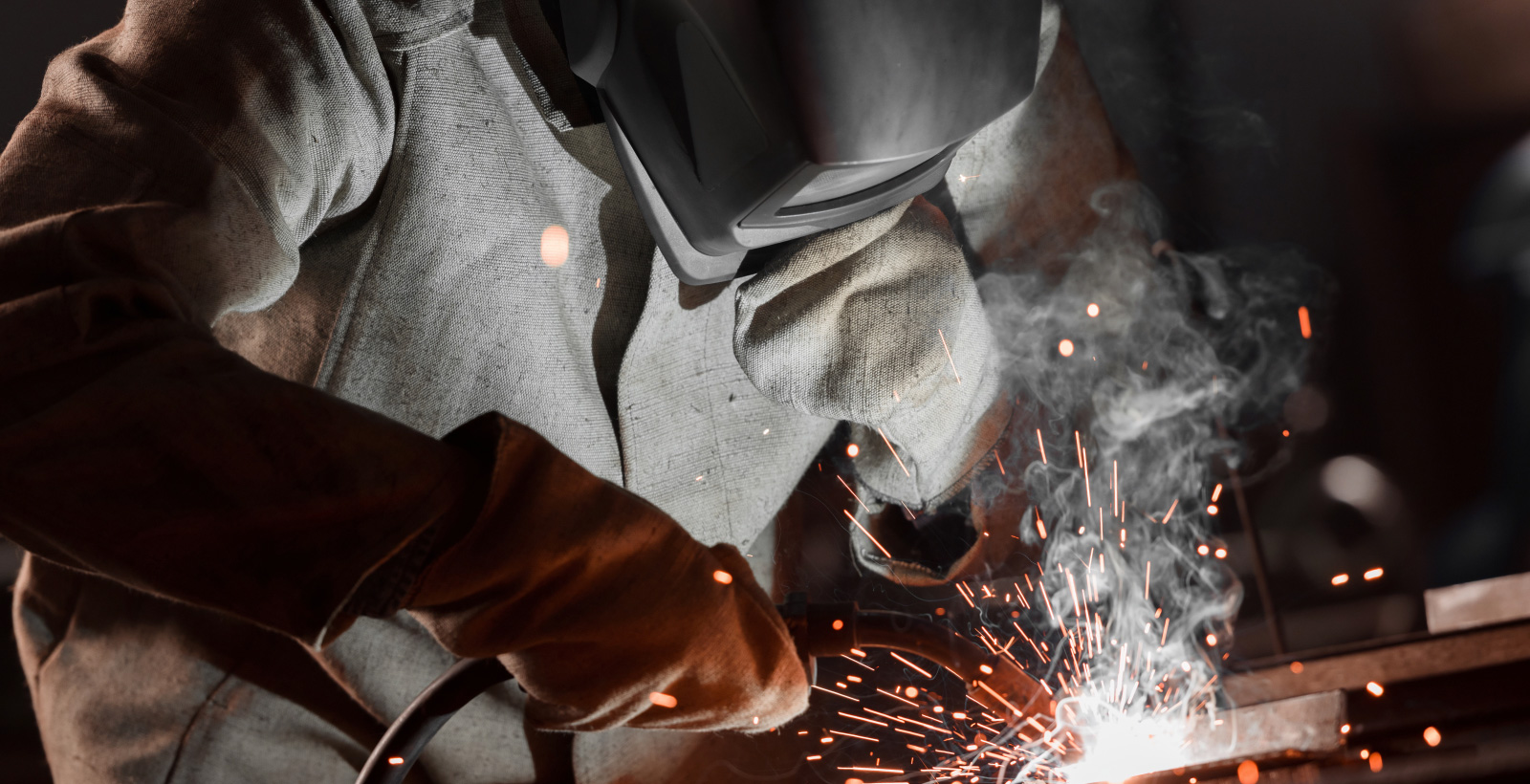 Fabricating

solutions


for industry
Where

we supply
Aerospace Industry
Forestry & Timber Industry
Maritime Industry
Agricultural Industry
Food & Dairy Industry
Paper & Pulp Industry
Aerospace Industry
Forestry & Timber Industry
Maritime Industry
Agricultural Industry
Food & Dairy Industry
Paper & Pulp Industry