Our 40 years experience as brake reliners has helped Industrial Friction to become one of the most established and respected brake relining companies in the friction industry.
We are the first choice brake reliners for a wide range of clients we provide a quality brake relining service for your brakes from industrial machinery and specialist or classic vehicles as well as numerous other forms of transportation.
We are able to meet or exceed our customer's expectations and take pride in overcoming any challenge and when it comes to brake or clutch friction, there isn't much that we can't do or haven't done over the last 4 decades as brake reliners. This enables us to bring a wide range of expertise to solve problems and troubleshoot any friction-based problem. Very few brake reliners can draw on this level of expertise and wide experience.
We are committed to service quality and our relining service includes:• Relining services for brake shoes• Relining services for brake bands• Relining services for clutch applications• Relining services for clutch covers and plates
We provide a first class brake relining service and our customer reviews testify to this. Send us your brakes, pads, shoes and bands and we will reline them with a quick turnaround. We offer a collection/delivery service in South Wales or use the courier network throughout the U.K. and worldwide.
Get In Touch
Our brake relining service saves you money and we have highly equipped and modern workshops that are staffed by experienced engineers and management. So to benefit from our service, contact us on 02920 499111 or via email at [email protected] and we would be happy to discuss your requirements.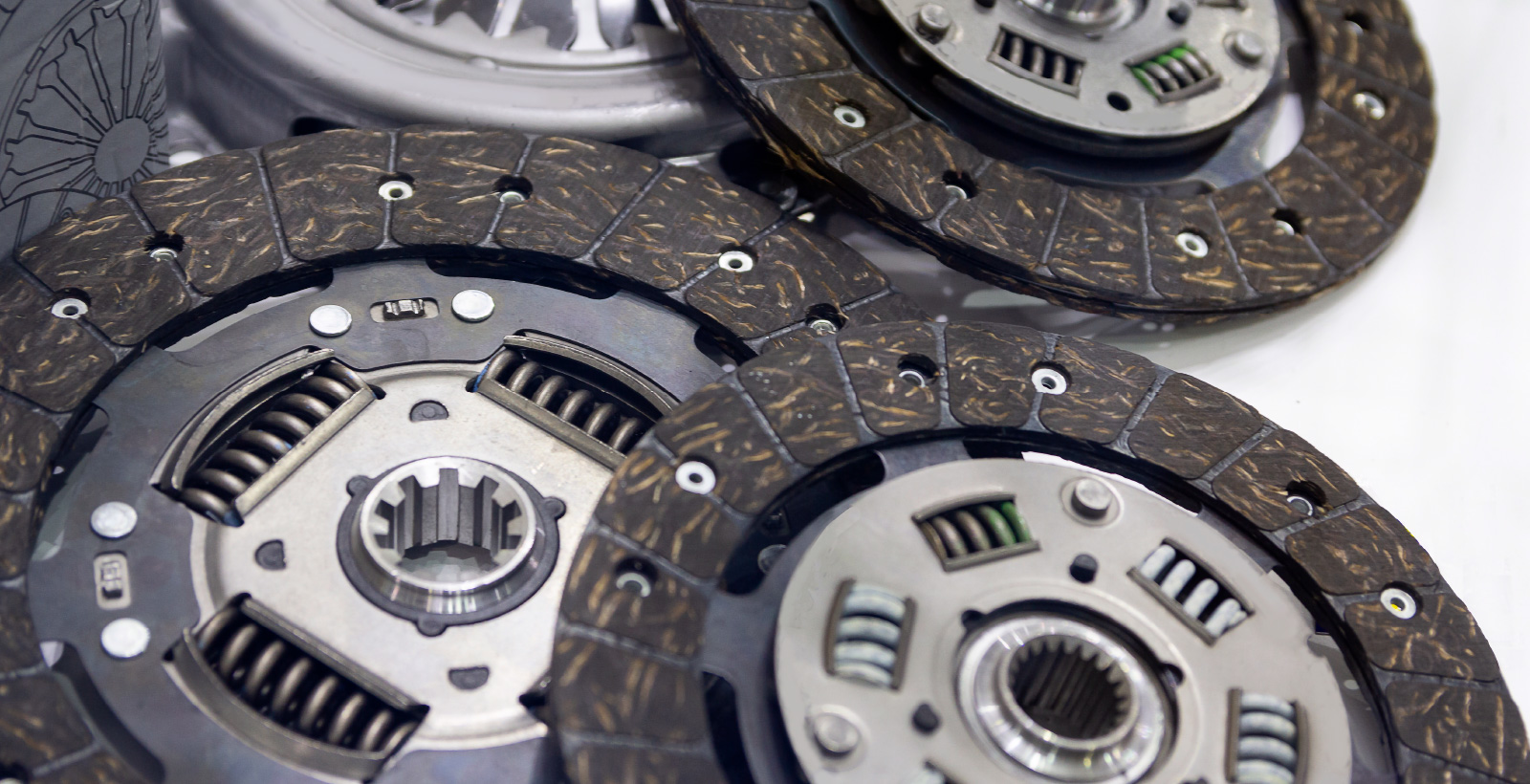 Where

we supply
Aerospace Industry
Forestry & Timber Industry
Maritime Industry
Agricultural Industry
Food & Dairy Industry
Paper & Pulp Industry
Aerospace Industry
Forestry & Timber Industry
Maritime Industry
Agricultural Industry
Food & Dairy Industry
Paper & Pulp Industry