Our
history
Industrial Friction Material Ltd is a leading specialist manufacturer and supplier in the friction industry with an impressive list of small and blue chip clients across the globe. Founded by Cecil Price over 40 years ago, after having worked for Ferodo from 1941, Cecil had built up a trusted and respected reputation and the business has now developed into a three generation family business. We are a well-respected and trusted supplier in the industry and are going from strength to strength and diversifying our outlook as technologies develop.
Some major work we've undertaken recently includes manufacturing slipping clutch parts for a Siemens Rail point machine which is in worldwide use, exporting bespoke brake blocks for Hitachi Turbine electric generators to the Indian sub-continent, plus a request to establish workshops in Saudi Arabia duplicating our successful operation in South Wales. We have also appointed a distributor for the African continent. As a result we have an enviable worldwide reputation for both quality and service.
We are fortunate to have clients amongst some of the world's top 'blue chip' organisations, such as Corus UK, Tata Steel, Railtrack and National Power to name but a few.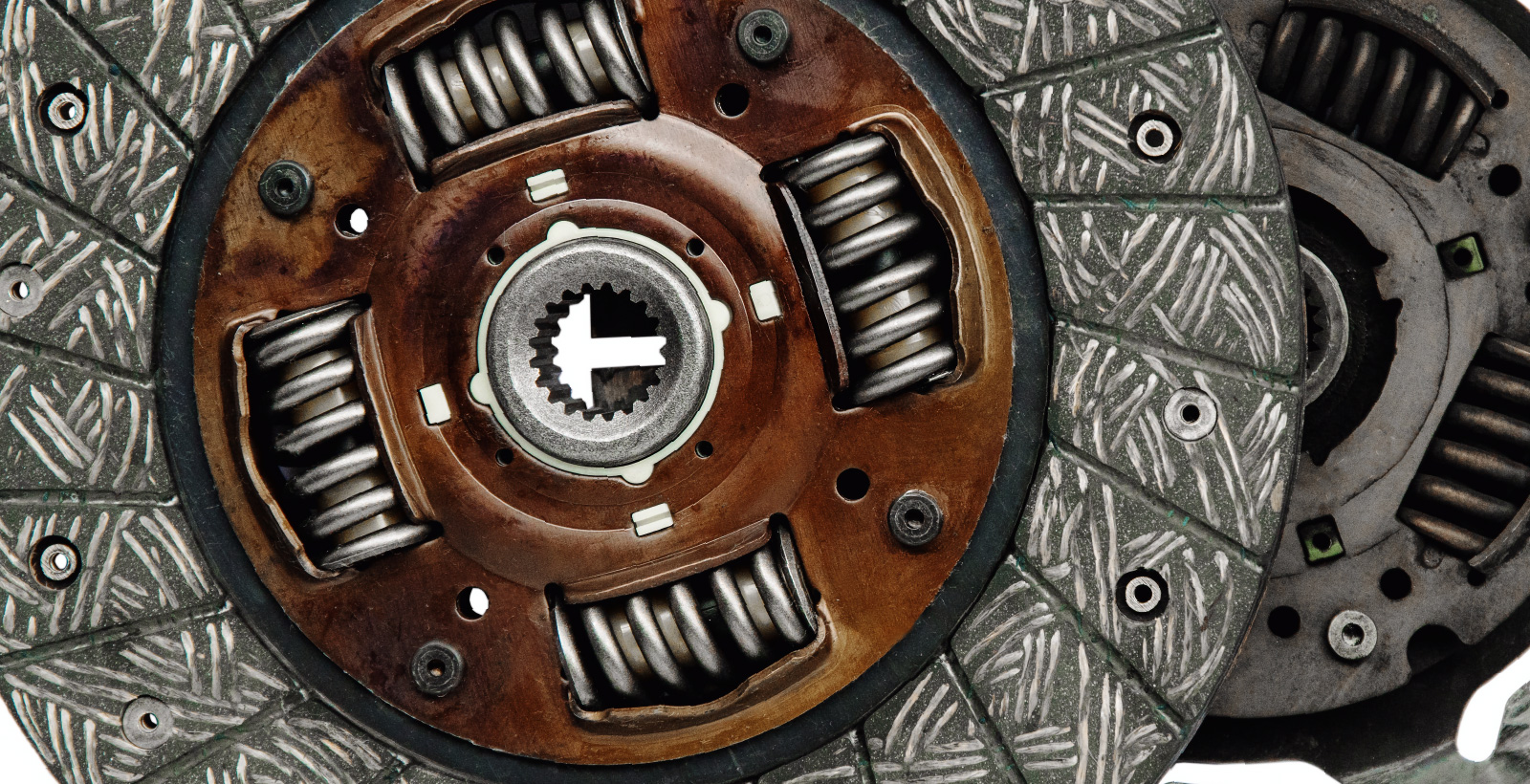 Our
founder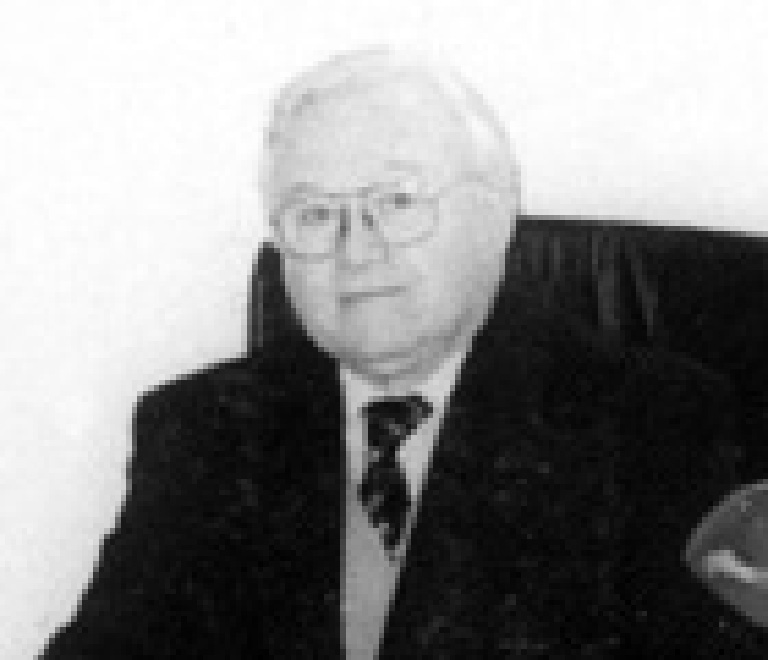 Cecil Price
Founder
Cecil started the company in 1975 having had a successful career at Ferodo since 1941. His considerable experience and contacts allowed him to grow the company into one of the leading friction materials companies in the UK. He retired in 2006 after a lifetime of management in the industry.
Our
people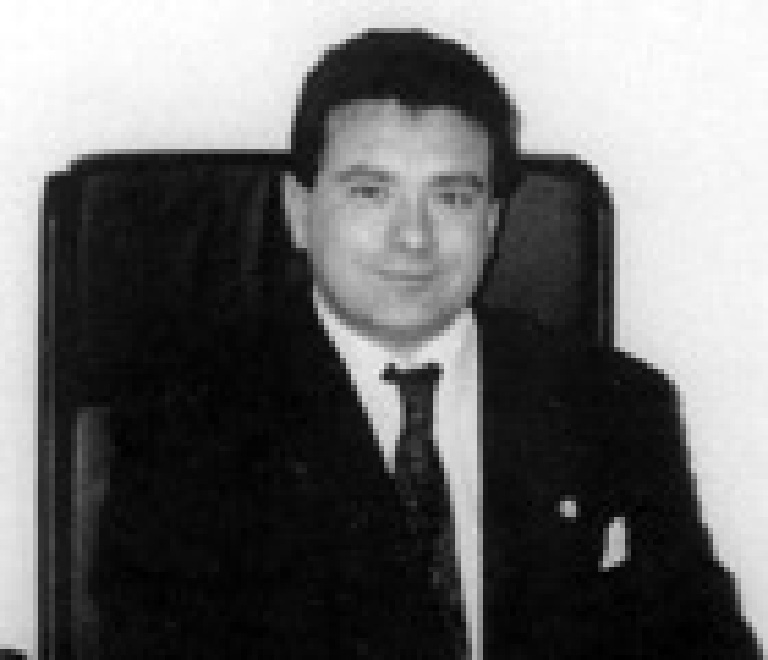 John Price
Managing Director
John joined the company in 1976. He started in the workshop gaining first-hand experience of day to day operations and in the process, acquiring considerable knowledge and experience in the friction industry. He progressed well in the company and in 1988 his success allowed him to become Workshop Manager. In 1996, John ascended to the Board of Directors ultimately becoming Managing Director; the post he holds today.
T: 02920 499 111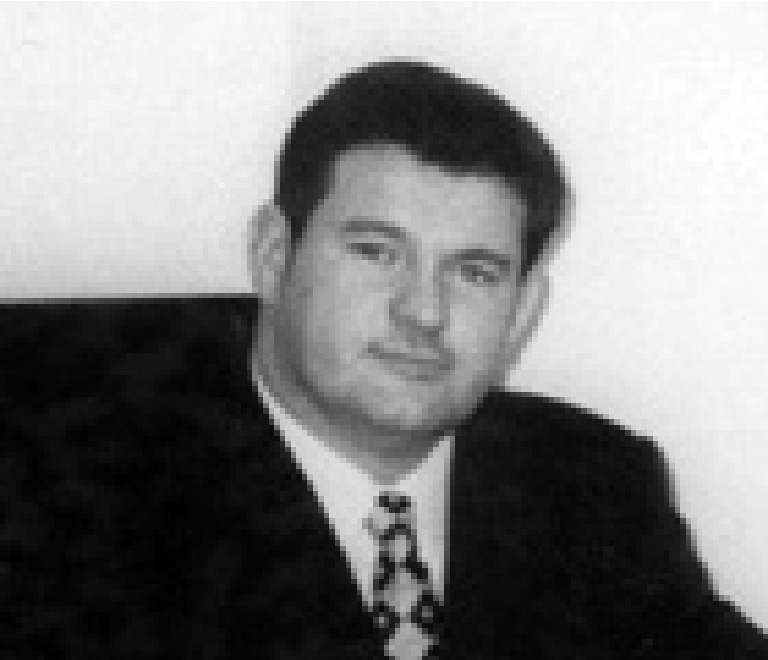 George Price
Business Consultant
George joined the company, in 1988, after qualifying as an engineer and took over as workshop manager from John Price. After a successful 8 years he then joined the Board of Directors to continue his stewardship at board level. In 2009 George left the company to pursue other business opportunities and expand his portfolio. Currently, George is acting as a business consultant, in conjunction with his other business interests and promoting Industrial Friction Materials Ltd through his network of business and professional contacts.
T: 02920 499 111
Where

we supply
Aerospace Industry
Forestry & Timber Industry
Maritime Industry
Agricultural Industry
Food & Dairy Industry
Paper & Pulp Industry
Aerospace Industry
Forestry & Timber Industry
Maritime Industry
Agricultural Industry
Food & Dairy Industry
Paper & Pulp Industry