At Industrial Friction Materials we are a long-established supplier of high quality clutch linings in various materials with a full range of sizes for all types of applications. Our range covers varying coefficients of friction and clutch linings are available either drilled or blank with or without slots. We carry large stocks on our premises in Cardiff, South Wales which we can dispatch quickly across the U.K. and internationally.
Our clutch linings are used in a wide range of machinery and vehicles such as vintage & classic cars, motorcycles and commercial vehicles – including on and off-road variants. Each clutch lining that we supply is made of non-asbestos material and is manufactured with the latest technology in material formulation to improve upon the performance of the original materials.
If you are repairing or restoring your vehicle or machine, we will probably be able to help with any of the friction-related items you require. Our experience of clutch lining applications is extensive and we are very resourceful in helping our many clients to achieve the outcome they desire, we also work hard to find replacements for obsolete or obscure items and can work from dimensions, drawings or samples or often, a description can suffice.
If you would like to discuss your clutch lining requirements with us directly, please do not hesitate to get in touch via our contact page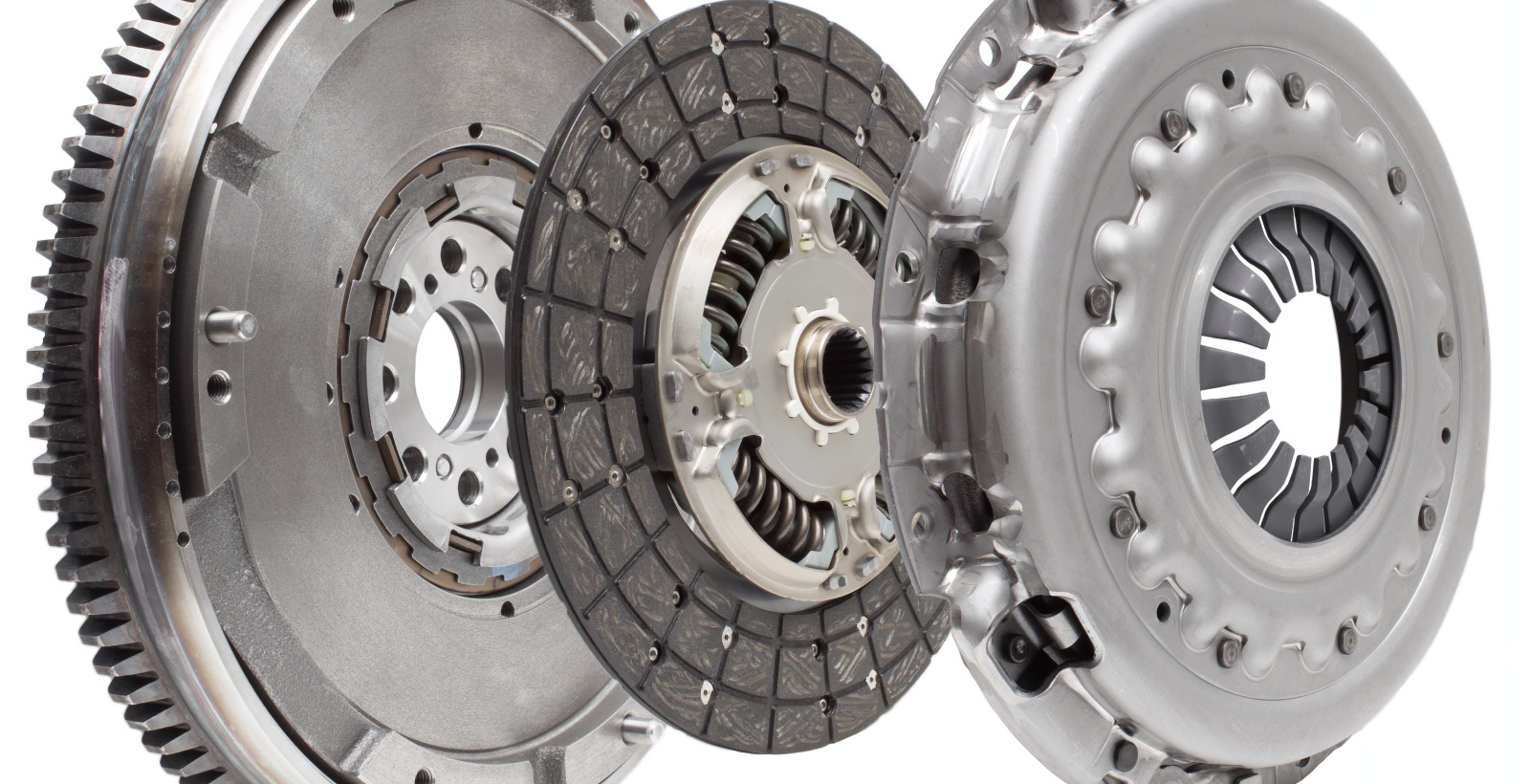 Class
leading

clutch


linings