Manufactured from tough and heat resistant material and used on numerous types of internal and external brake systems, Industrial Friction brake linings are made for maximum efficiency and safety for machines and vehicles from many industries. Our many decades of wide ranging experience enables us to find improvements over current performance or wear characteristics and we are experts in sourcing or remanufacturing obsolete parts of brake and clutch assemblies. Our brake linings are the natural choice for your vehicle or machine, we supply or reline brakes for varying applications including specialist or vintage vehicles, racing/performance vehicles, many types of commercial vehicles as well as numerous types of industrial machinery. We have many standard-size linings and lining material in stock and we can reline or repair your brake or clutch with a quick turnaround time.
Tailored and efficient Brake Lining by Industrial Friction
We know that quality is a priority and we have many decades of knowledge and experience to help our clients to achieve the desired results. We pride ourselves in our ability to exceed our customers expectations and provide a bespoke service for individuals as well as large multinational organisations. Our extensive knowledge of friction-related applications enables us to repair, source or produce brake linings in small or large quantities and sizes to suit your needs.
Get In Touch
To find out more about brake linings by Industrial Friction and how why we are one of the longest established Brake Reliners in the UK and what we can do for your business, contact us on 02920 499111 or via email at [email protected].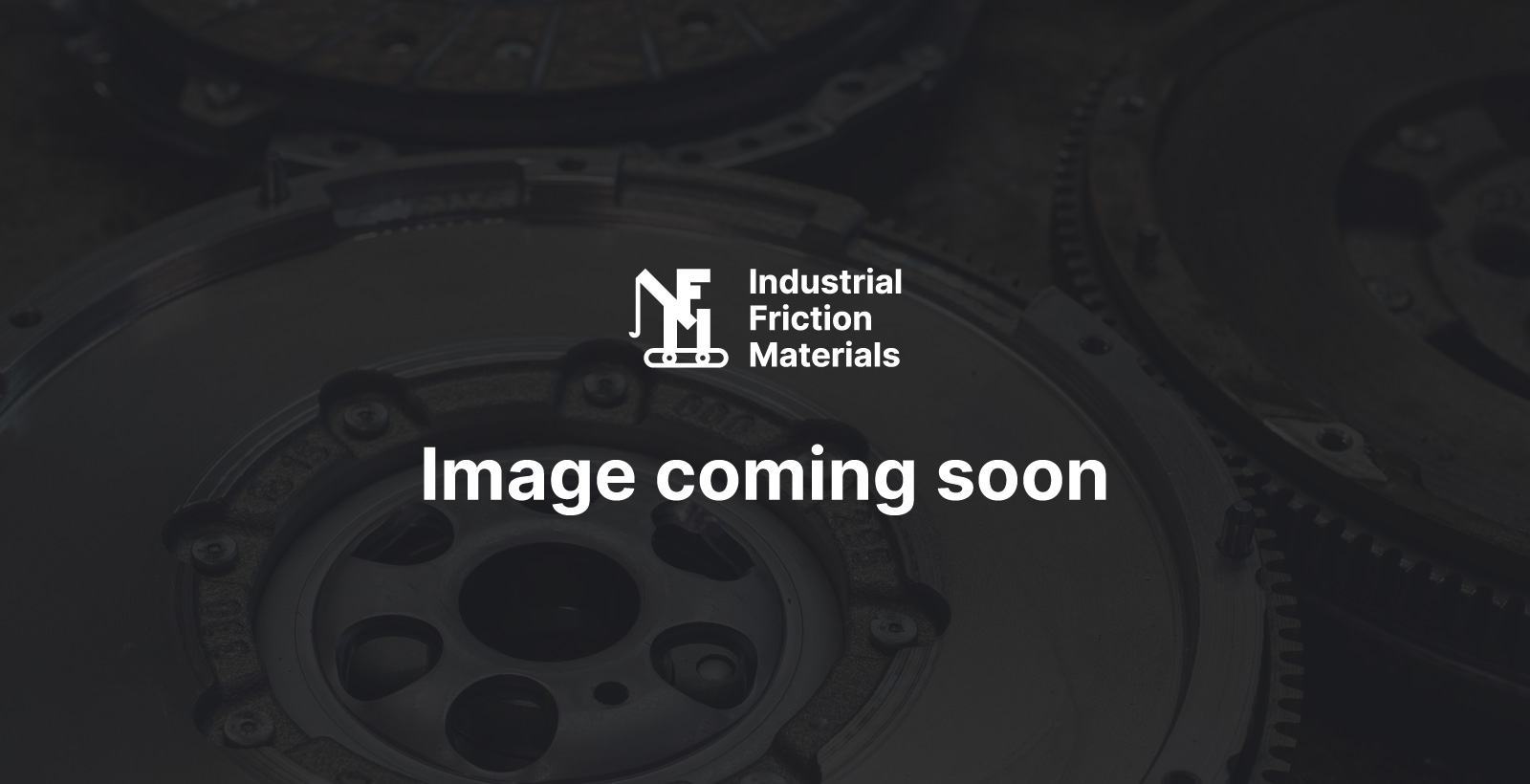 Where

we supply
Aerospace Industry
Forestry & Timber Industry
Maritime Industry
Agricultural Industry
Food & Dairy Industry
Paper & Pulp Industry
Aerospace Industry
Forestry & Timber Industry
Maritime Industry
Agricultural Industry
Food & Dairy Industry
Paper & Pulp Industry